Be the Energy Behind the Next Generation
We are entering a new chapter in the pro-life movement and we need your support in a big way. Right to Life of NE IN is working to raise $1,000,000 by Fall 2023. Learn how you can support our new BIG initiatives through this capital campaign today!

Upcoming Events
Join us Monday, October 9th, 2023 for our 26th Annual Fall Banquet. Click here for more event details.

Watch Video

Campaign Fundraising Goal
Our primary focus with this donation will be to help us secure our new strategic location on Lake Avenue where we can have our greatest impact in this new phase of the pro-life movement in Northeast Indiana.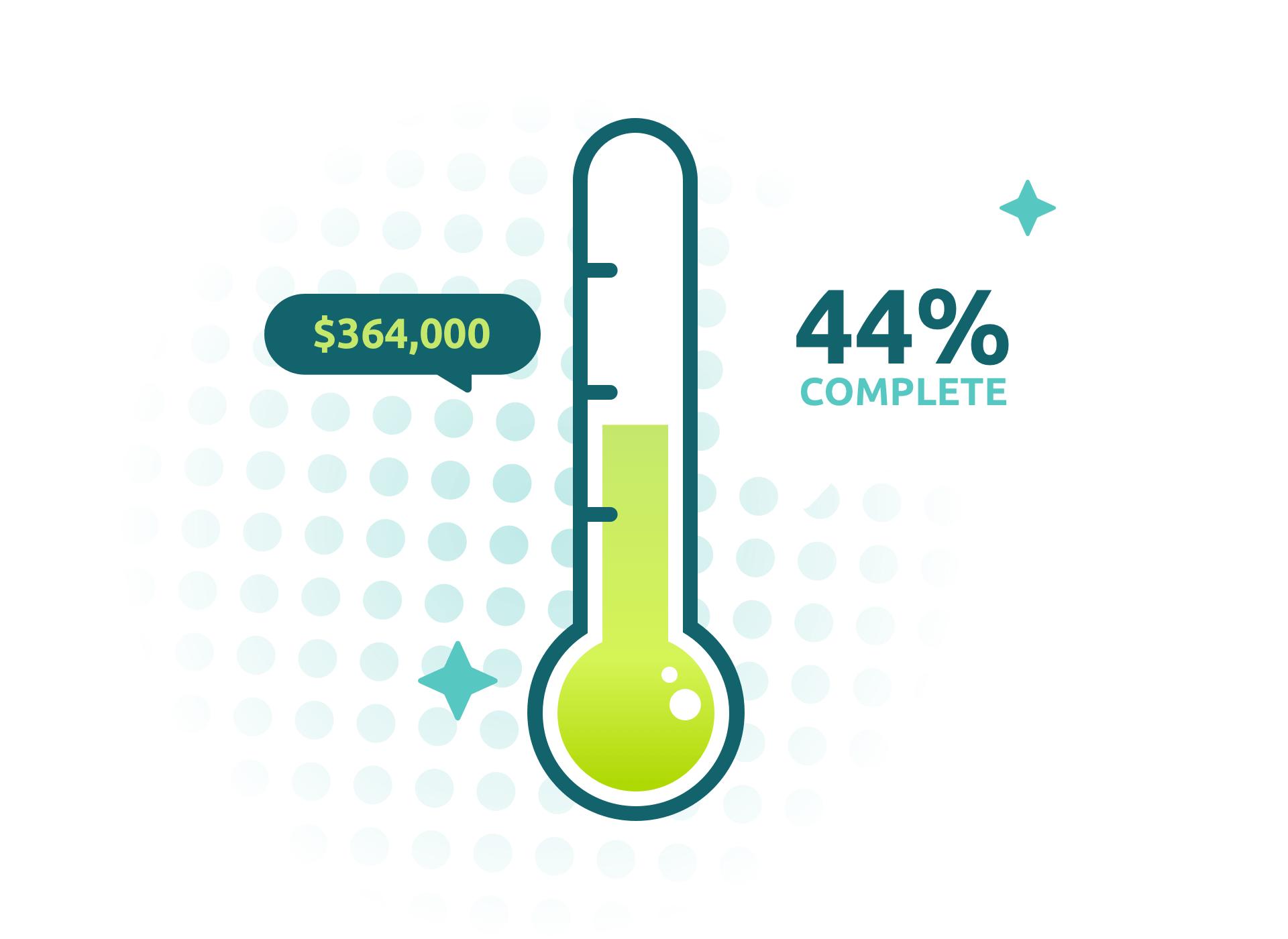 Issues Facing The Next Pro-Life Generation
The challenges for this next pro-life generation will change, but will be no less challenging. Learn where the issues move to in this new post-Roe world.
Post Roe - A State's Choice
What battles does a pro-life state such as Indiana still face? How can we help the pro-life movement?
Location! Location! Location!
Location matters. Learn why we need to solidify this new strategic location in Fort Wayne and how we can help mothers in crisis.
What About Abortion Pills?
Since their invention, abortion pills have been marketed as the easy way to escape a crisis pregnancy.
The Future Depends on You