Location, Location, Location!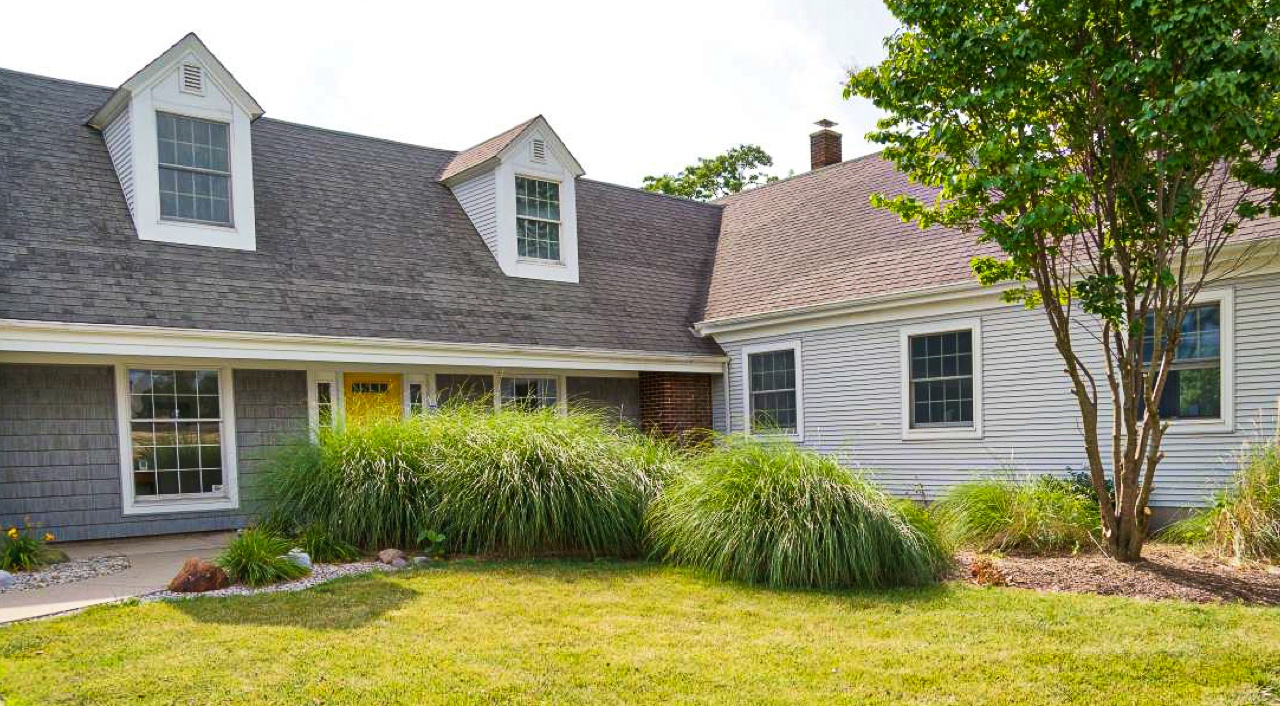 It's harder to help someone you can't see, isn't it?  
Our office used to sit next to Klopfer's abortion clinic and we watched that window to see how we could best help the women going in and out and how we could hold Klopfer accountable for what he was doing. But Klopfer is no longer a threat and into that top rank slot slides Fort Wayne's Planned Parenthood. 
So we've moved! We want to be near the people who are seeking help in order to see how we can best guide them to resources. Our team of Sidewalk Advocates is out, talking with the people going in and out of Planned Parenthood. Sidewalk Advocates approach clients in love and gentleness, speaking truth into dark situations and providing information about all the amazing resources and organizations that Fort Wayne has. 
Our Advocates offer real help to these clients for each of the unique situations they're in. Planned Parenthood has done a slam dunk job of marketing themselves as the only affordable reproductive care company but it couldn't be farther from the truth. They aren't affordable. Their services are limited and focused on funneling people to an abortion clinic and they are far outnumbered by health clinics that offer larger ranges of services and solutions to hard situations that don't end in violence (against unborn babies or their mothers). 
We need you to make our team more effective. We need you to help us purchase this property and make sure it can be a welcoming space in contrast to our neighbors. We also need you to be part of our team of Sidewalk Advocates. Currently our team of Advocates can't cover all the hours that clients are there. Our staff will train you, teach you how to respond to the various situations people are experiencing and give you all the materials you need to help clients find the help they're really looking for. 
From our new office on Lake Ave, we can see the people we're trying to help. They are our neighbors. The piece we're missing to be able to help each one of them is you. Come be the hands and feet of the prolife movement; the movement of love.
Help Support the Pro-Life Movement